Un
leash

The 

MAGNIFICENCE
 A Teen
EmPOWERment

Program
Quick Facts
Mental Health
Seventy-five percent of girls with low self-esteem reported engaging in negative activities like cutting, bullying, smoking, drinking, or disordered eating. This compares to 25 percent of girls with high self-esteem.

61 percent of teen girls with low self-esteem admit to talking badly about themselves (compared to 15 percent of girls with high self-esteem)

Black teenage girls have the highest rates of dating abuse among high school students. (CDC)
Impact Of Reality TV & Media
Over half (57%) of teens from a 2012 survey reported that they had been asked to send a sext (JAMA) and 80% of teens who have sexted are under the age of 18 (Cox Communications).  What is even more alarming is that, 40% of teenage girls who have sexted did it as a joke (The National Campaign)

Research indicates that regular reality TV viewers emphasize being mean and/or lying to get ahead. A higher percentage of these girls as compared to their non-viewing counterparts claim that sometimes: • "You have to lie to get what you want"(37% vs. 24%); "Being mean earns you more respect than being nice"(37% vs. 25%); and • "You have to be mean to others to get what you want"(28% vs.18%). (Girl Scouts Research Institute)
We live in a world where we can experience all that is good, worthwhile and true in abundance.  As grown-ups it is our responsibility to ensure that this message is ingrained into every cell of every young person that crossed our path.  The impossible truly is possible.  The ideal can be made real if and only if we take complete ownership of power and minds with this message of "I AM" capable, worthy, able, or any other positive life building word you want to place here.
This is the message that all children should hear on a consistent basis.  Messages that affirm that they are WORTHY of ALL THAT WHICH IS GREAT!  Be that as it may, if you turn on the television on any given day or visit your social network of choice, we both know this is not the typical message being bombarded across various media platforms.
Today, our children are exposed to contradictory and potentially harmful messages hundreds of times per day that can negatively influence their perception of self and of the world around them.
A recent study shows that girls who view reality TV regularly are more focused on the value of physical appearance. These girls would rather be recognized for their outer beauty than their inner beauty.  People that regularly watch reality TV accept and expect a higher level of drama, aggression, and bullying in their own lives as well. They are considerably more likely than non-viewers to agree that:
"Gossiping is a normal part of a relationship between girls"(78% vs. 54%);
"It's in girls' nature to be catty and competitive with one another"(68% vs. 50%); and
"It's hard for me to trust other girls"(63% vs. 50%).
There are numerous studies that date back nearly twenty years that document teens rank the media as the leading source of information about sex, second only to school sex education programs. Numerous studies document adolescents' susceptibility to the media's influence on their sexual attitudes, values and beliefs. Tamala Baldwin leverages powerful original monologues/scenes and contemporary media to teach youth how to recognize, resist and think critically about how social pressures, consumerism and gender role stereotypes affect their daily lives, decisions and future success.
Tamala Baldwin's Unleash YOUR Magnificence Academy  is an intense 5 to 8-week teen empowerment program that  inspires and fuels teens to  step into their greatness and true potential through interactive media and performance art.  We engage participants through a series of writing prompts, readings, theatre exercises and discussions.  The academy is designed to help them succeed confidently in the areas of Self Confidence, Life Planning, and Leadership. In turn, putting them on a path that will give them a jump-start on making their visions of success and dreams come true!  Youth are motivated to construct their own positive identities, make healthy choices, develop healthy relationships and pursue their dreams. In workshop settings, students are given the opportunity to construct their own media and popular education materials to educate their peers about health and social justice issues.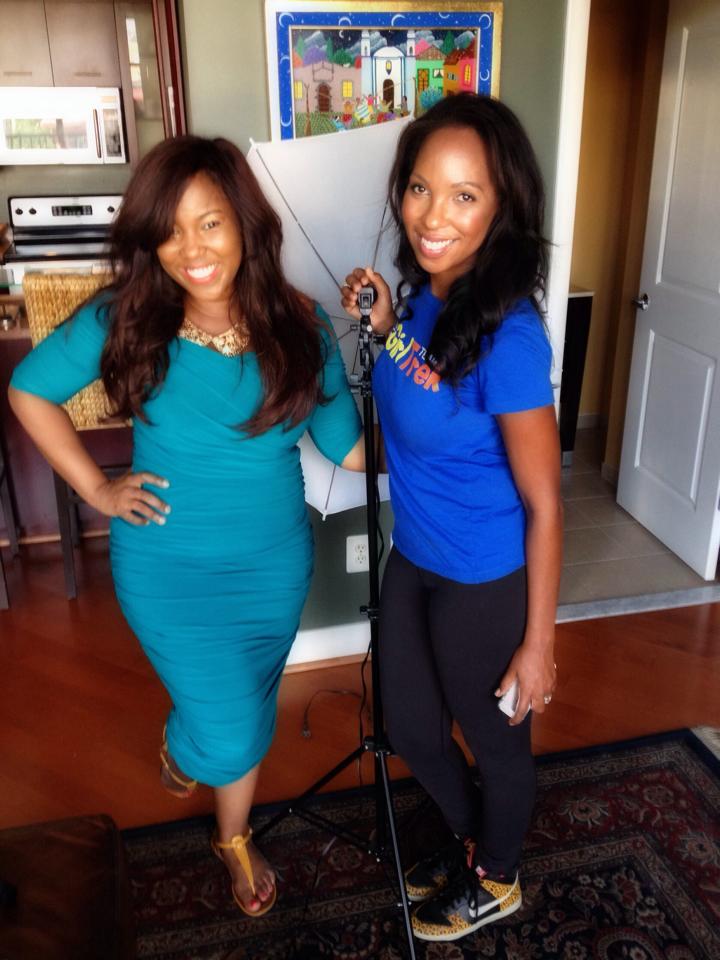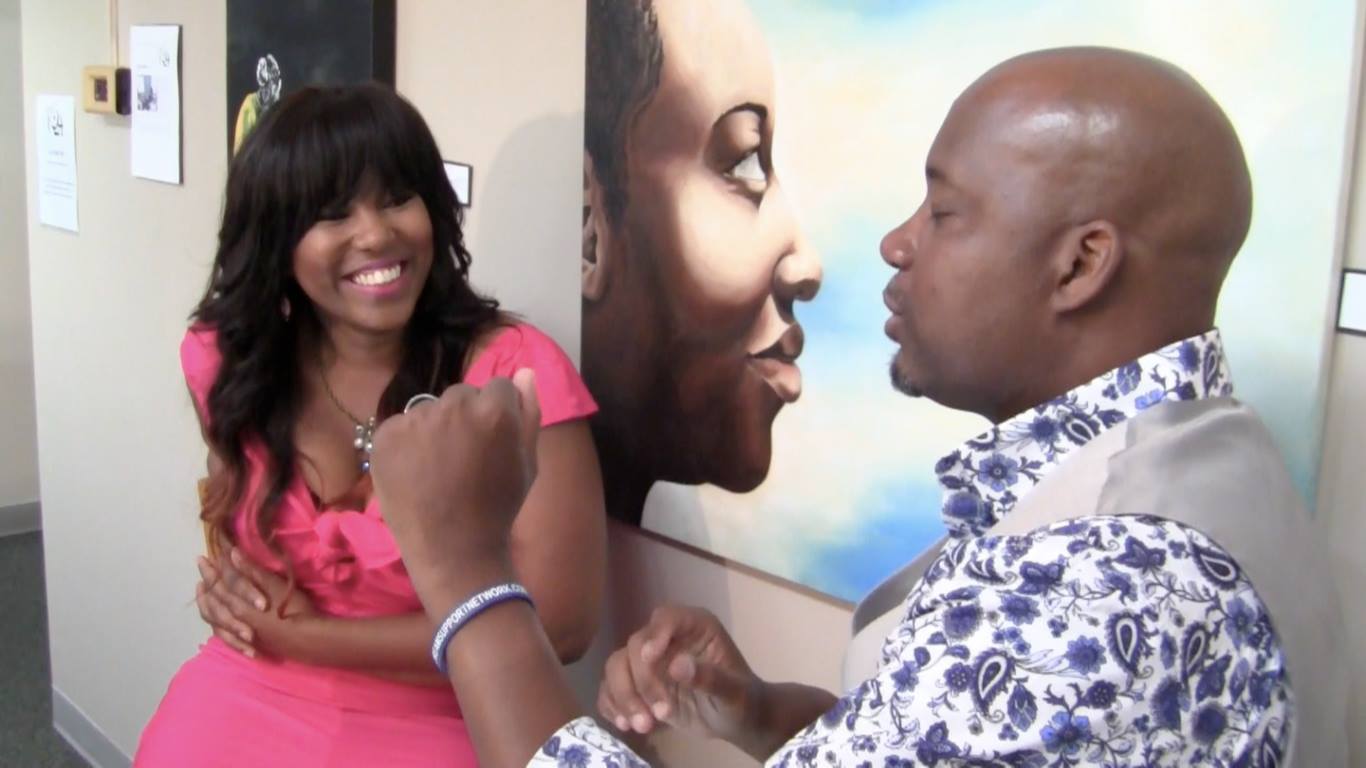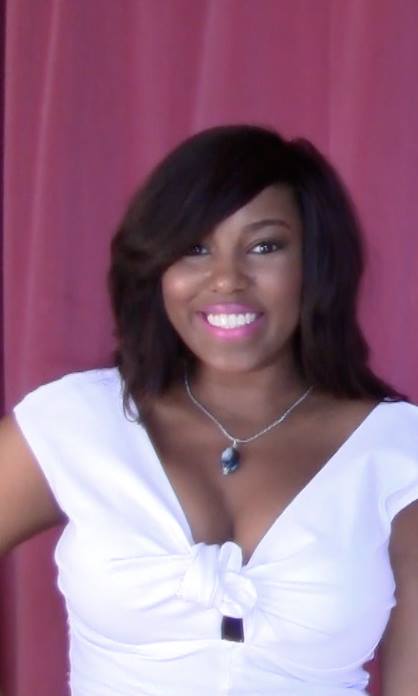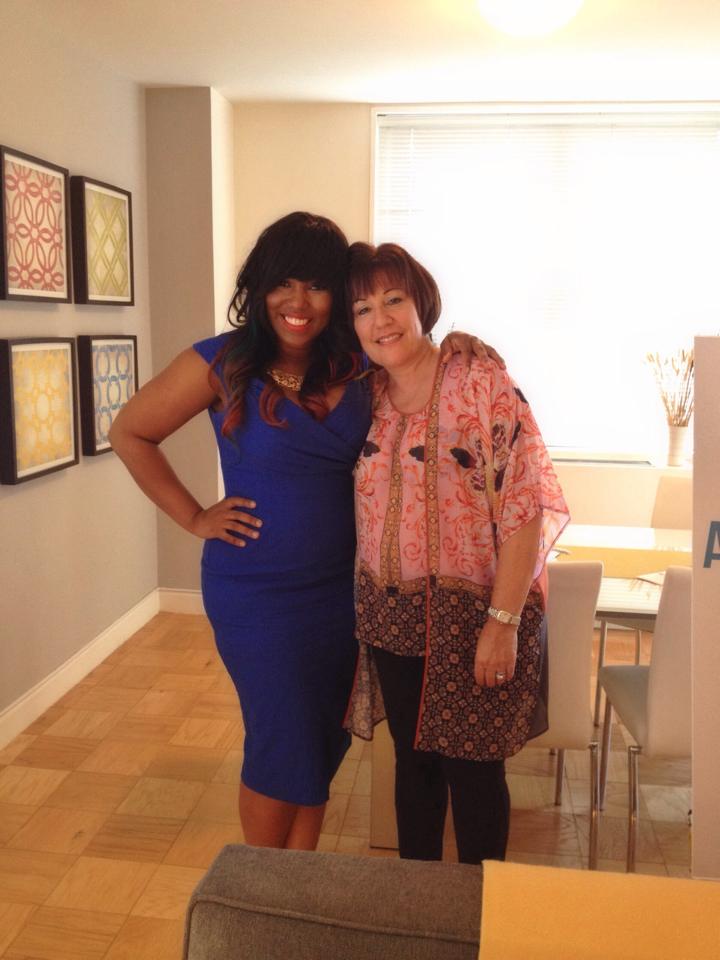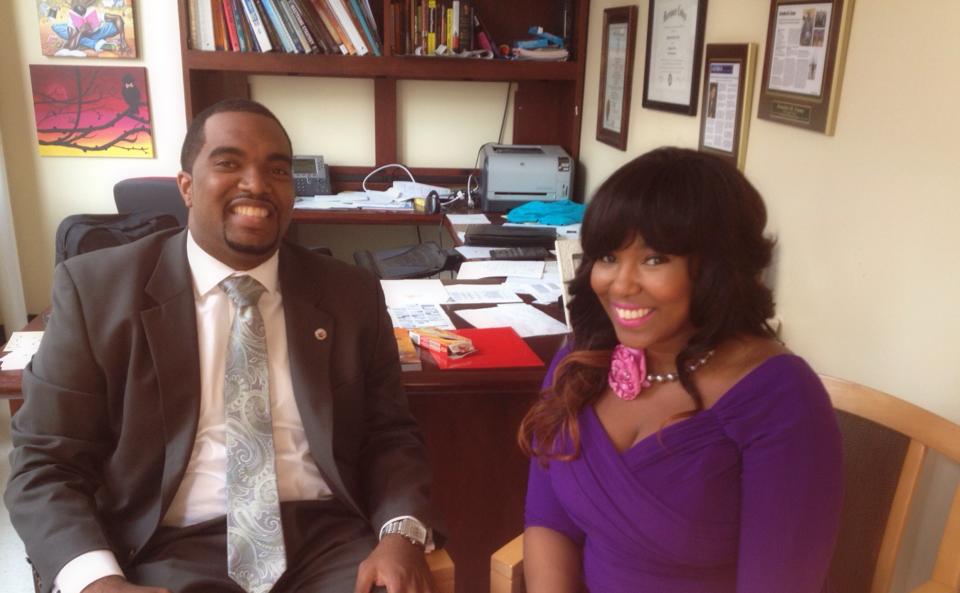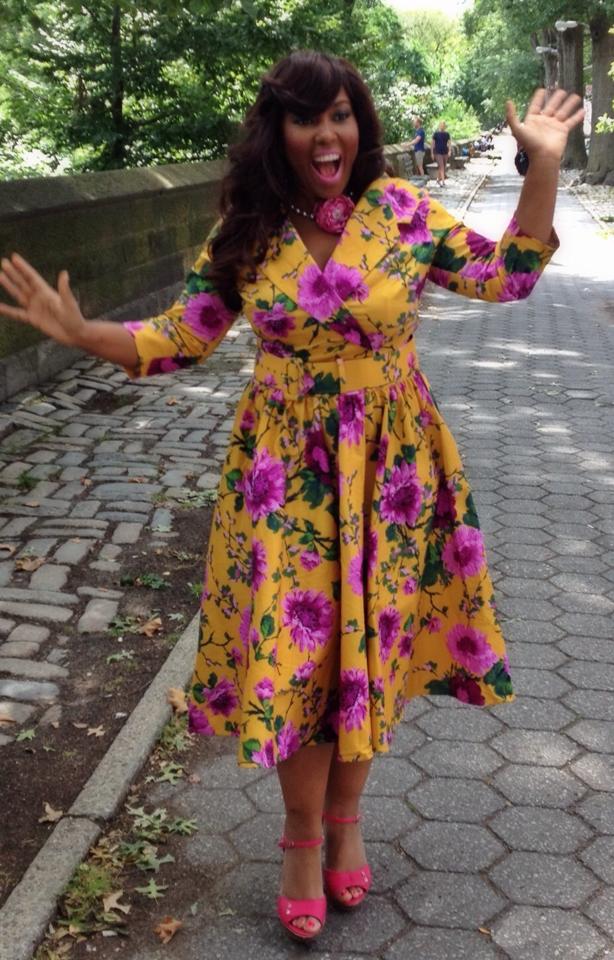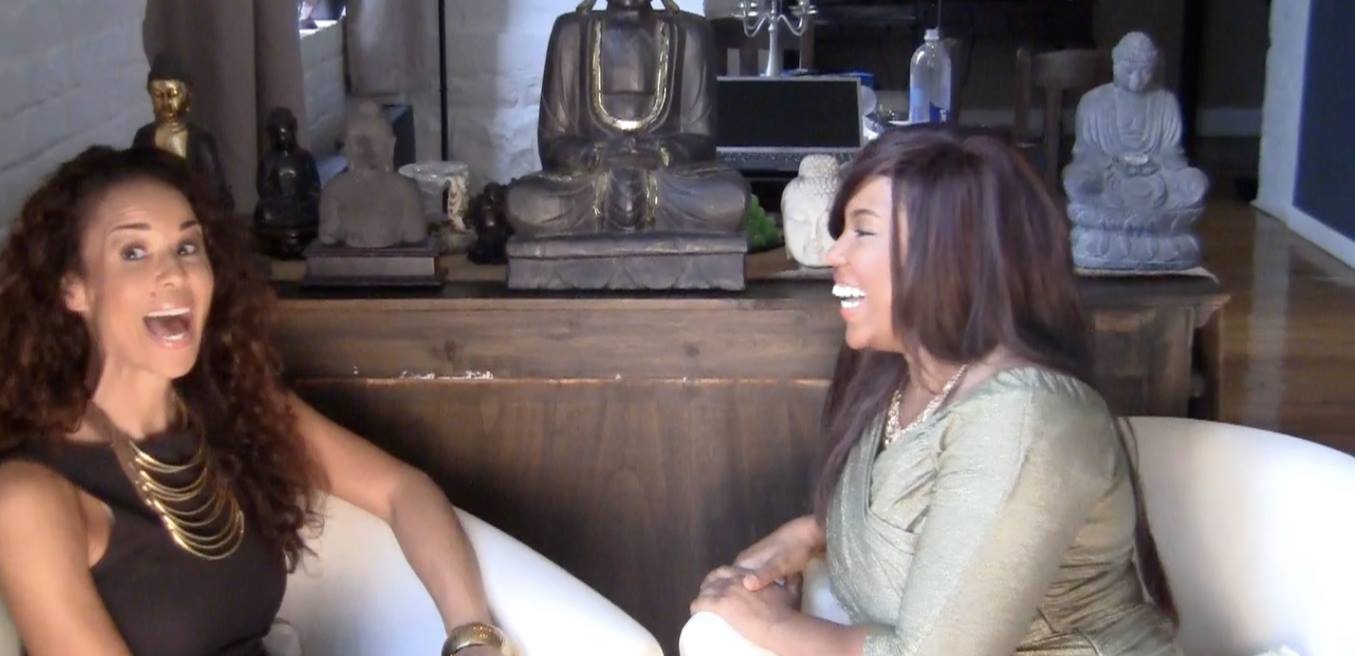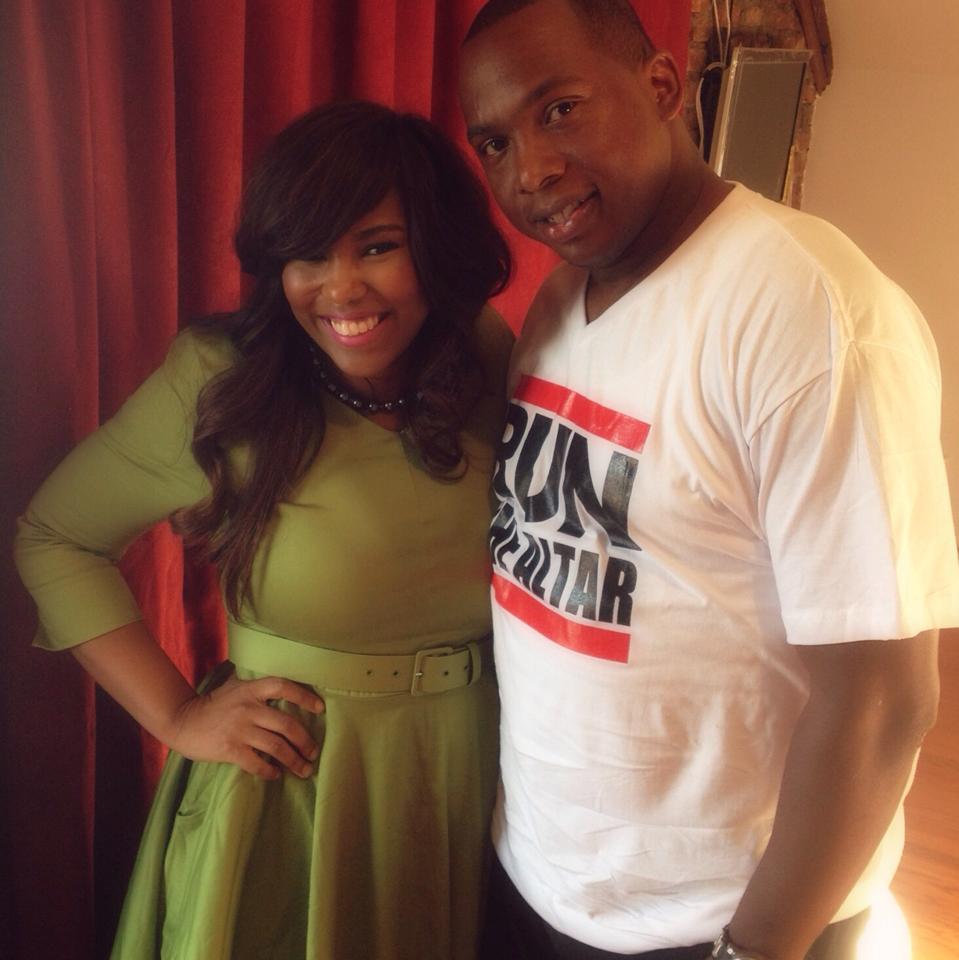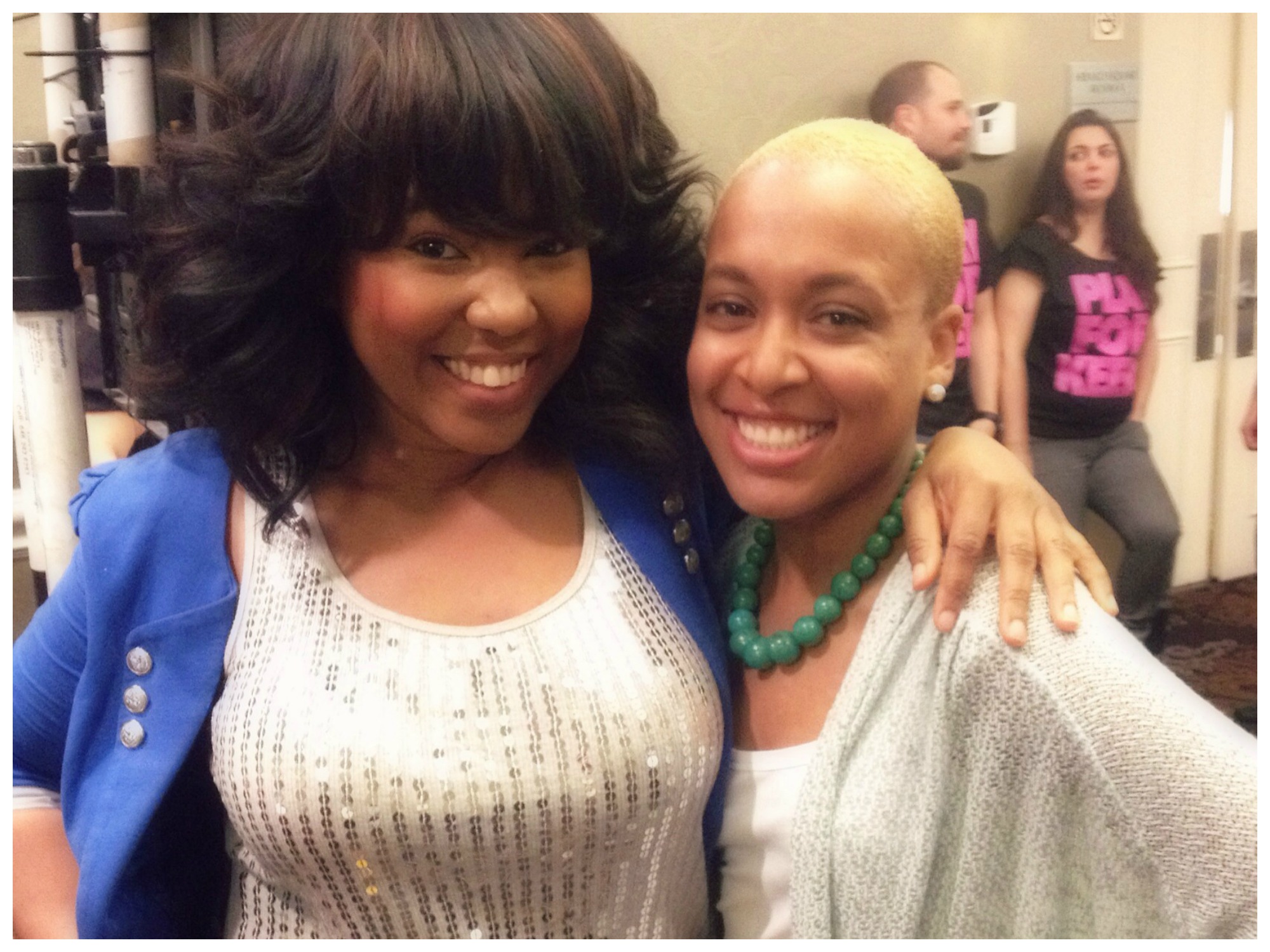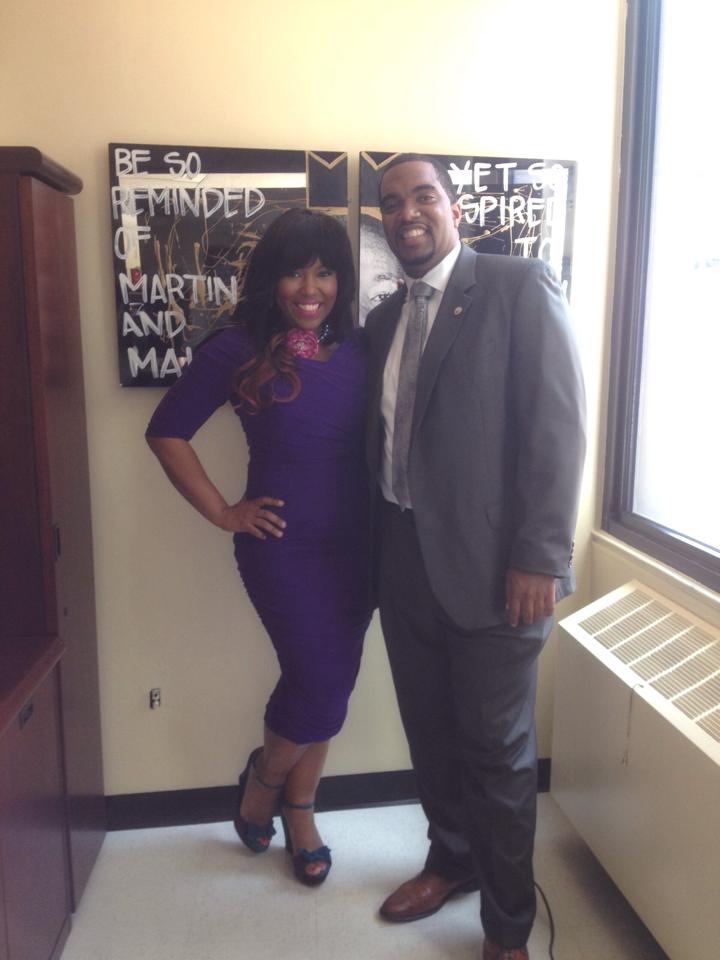 Unleashing YOUR Magnificence Academy is based upon Tamala's 11-step personal development process that is designed to help students uncover their natural gifts and confidently become conscious creators of their lives.
The 11 Essentials of Being MAGNIFICENT
Essential #1: Mastery– As Bruce Leroy says, "You are the master!"  Ultimate freedom comes when you take control of your entire being and become the captain of your own ship.  We do not have to be victims of circumstance.  We create our recourse every minute of our lives.
Essential #2: Action– All things are possible but only if you are willing to invest in the energy in the form of consistent action to make it come to pass. All good things here in the world take work and there is no other way around it. 
Essential #3: Gratitude– Everything that happens to you is working together for your good.  There is always an opportunity to grow or expand in some capacity.  So give thanks for all that comes your way because it is a step forward toward something bigger and better than your current situation. 
Essential #4: Natural Gifts– Each of us is here to add to the greater good of the world in our own unique way.  Therefore it is our responsibility to discover our talents and learn how to use them to add value to the greater good. 
Essential #5: Infinite Possibilities– Be mindful of your self-talk, thoughts and actions. Believe in yourself and all that you are.  You are the only one that can limit your experience.  Know that there is something within you that greater than any obstacle. Take responsibility for turning these possibilities into reality, and you will be bestowed with every good thing in abundance. 
Essential #6: Fearless– You were designed to be a courageous being that gives expression to your highest dreams.  When you are overcome with fear and doubt, the goal here is to not let fear paralyze you.  Move forward anyway.  
Essential #7: Intelligence– You are brilliant and the goal is to constantly expand your mind. The true purpose of the strong is to promote greater strength in the weak, and not to keep the weak in that state where they are at the mercy of the strong. Our united purpose should be to develop more great men and women, and to do everything possible to lead the many from dependence to independence.
Essential #8: Commitment– One of the principal reasons why so many fail to get what they want is because they do not definitely know what they want or because they change their mind almost every day.  Know what you want and continue to want it.  The habit of giving up when the present task is half finished and try something else is one of the chief causes of failure. 
Essential #9: Excellence: To rise from your current situation to your ideal or dream, you have to go above and beyond every single day.  Dreams are made real when there is a willingness to work hard for that which we seek.  Mediocrity or doing the bare minimum is not the way to success.  Our actions day in and day out determine our path.
Essential #10: Non-resistance- The greatest remedy in the world is change; and change implies the passing from the old to the new. It is also the only path that leads from the lesser to the greater, from the dream to the reality, from the wish to the heart's desire fulfilled. It is change that brings us everything we want. It is the opposite of change that holds us back from that which we want. Be open and allow greatness to enter your world.  
Essential #11: Triumph: Accept the challenges that come your way.  It is only through change can something new enter our atmosphere as take us to our something greater.  Embrace the obstacles that come your way. Victory is the child of determination and preparation.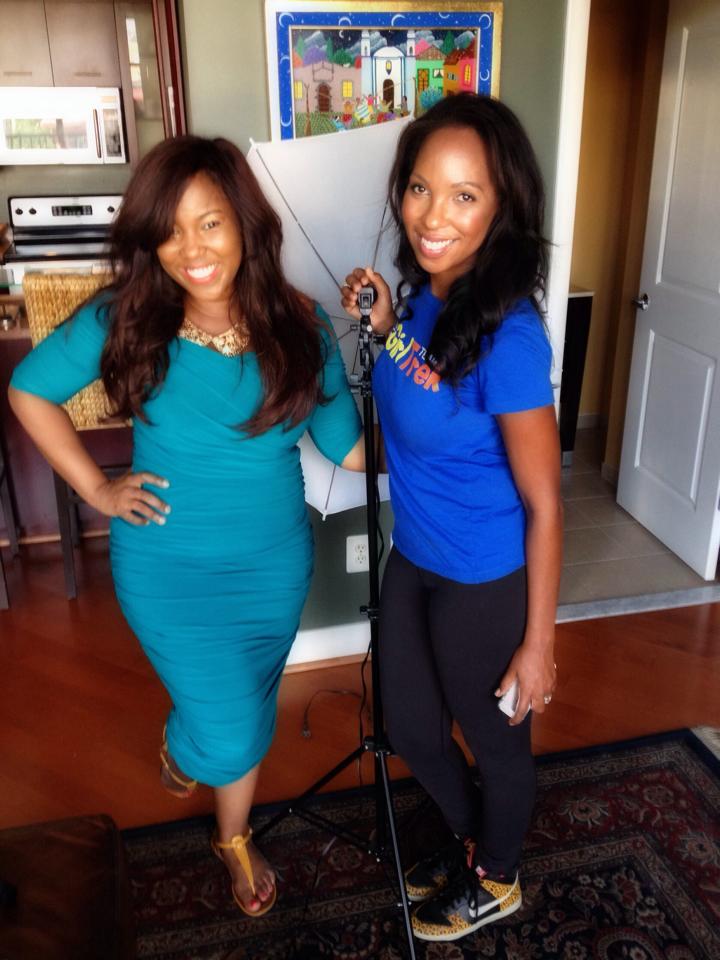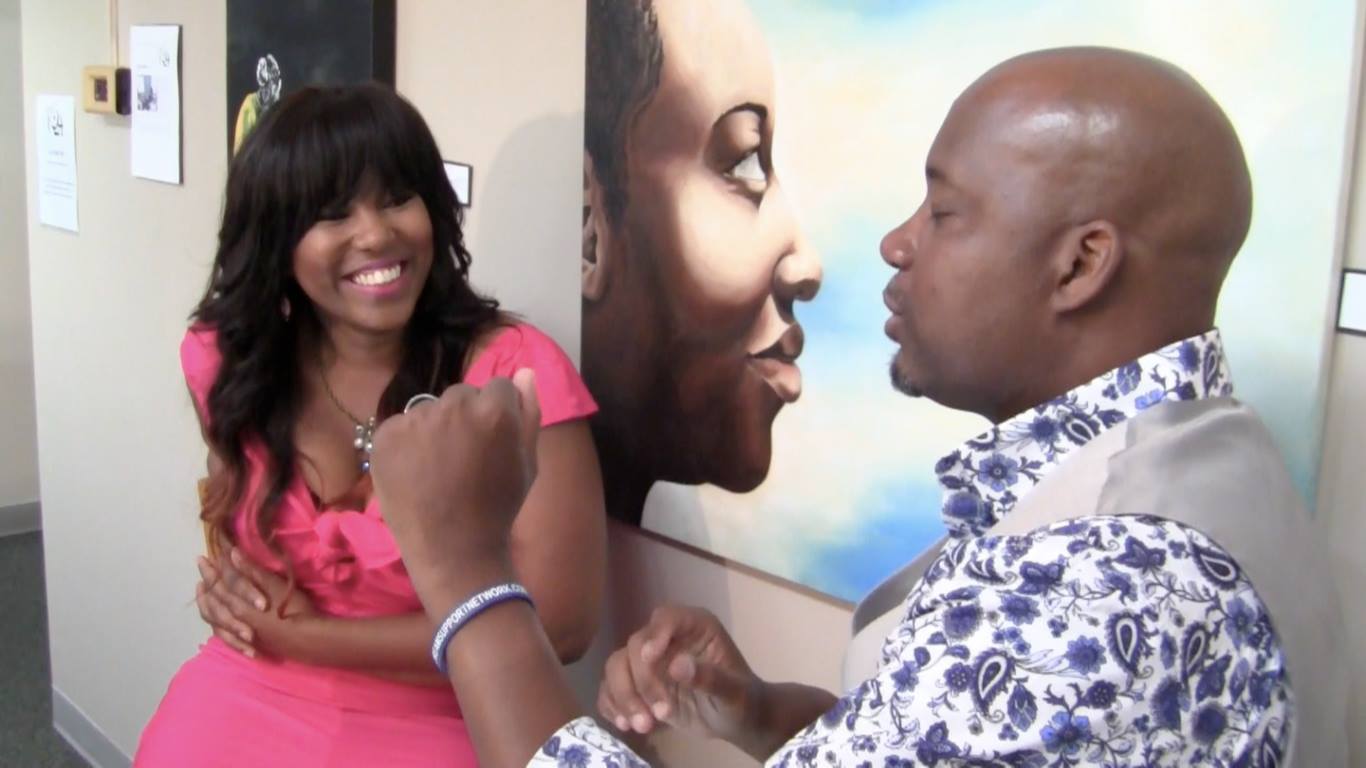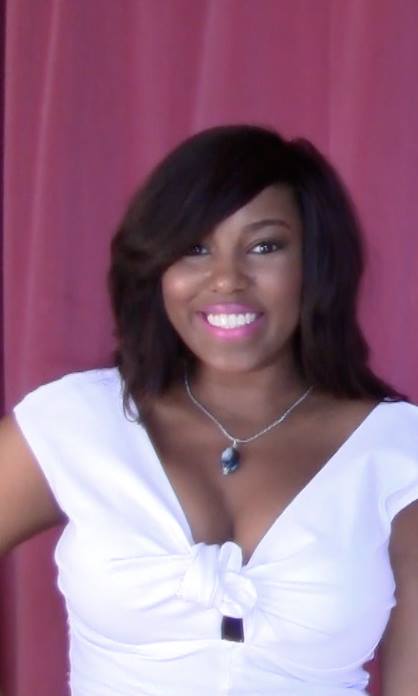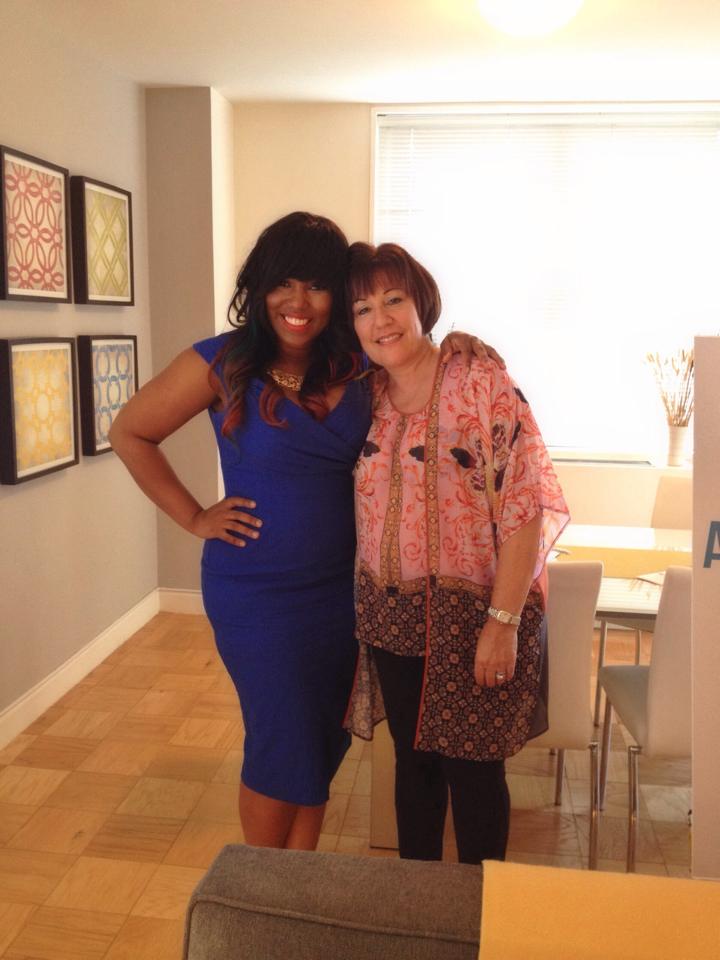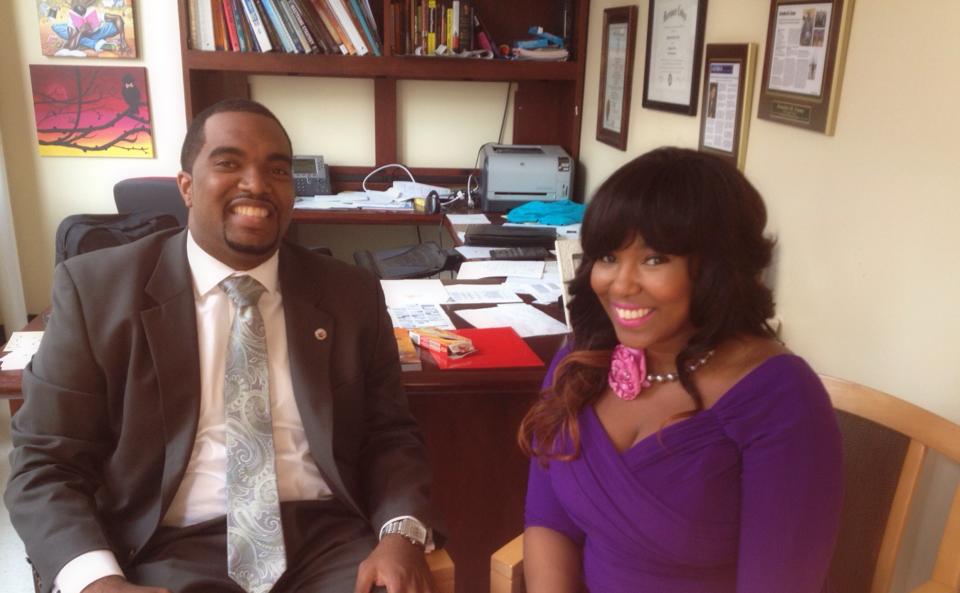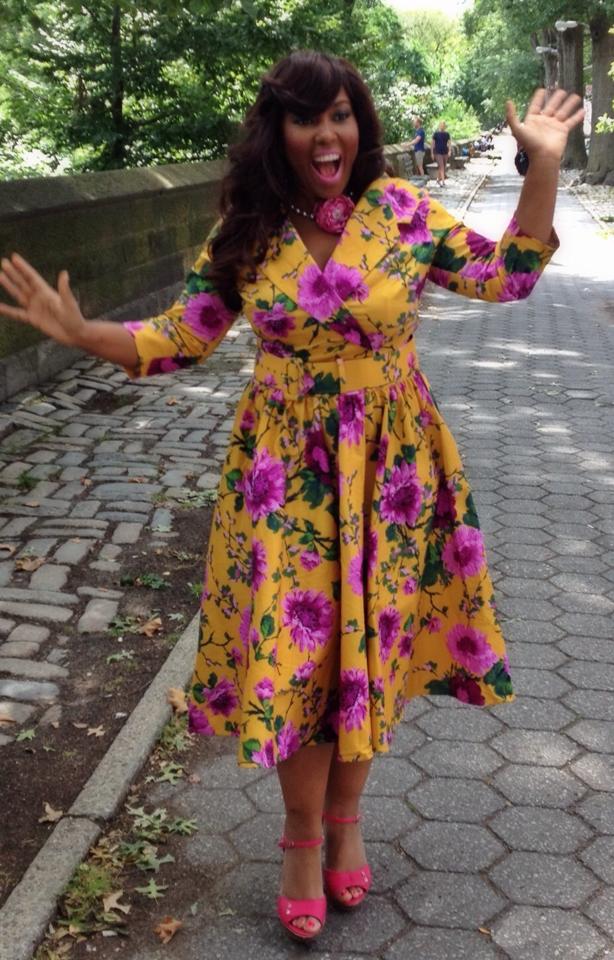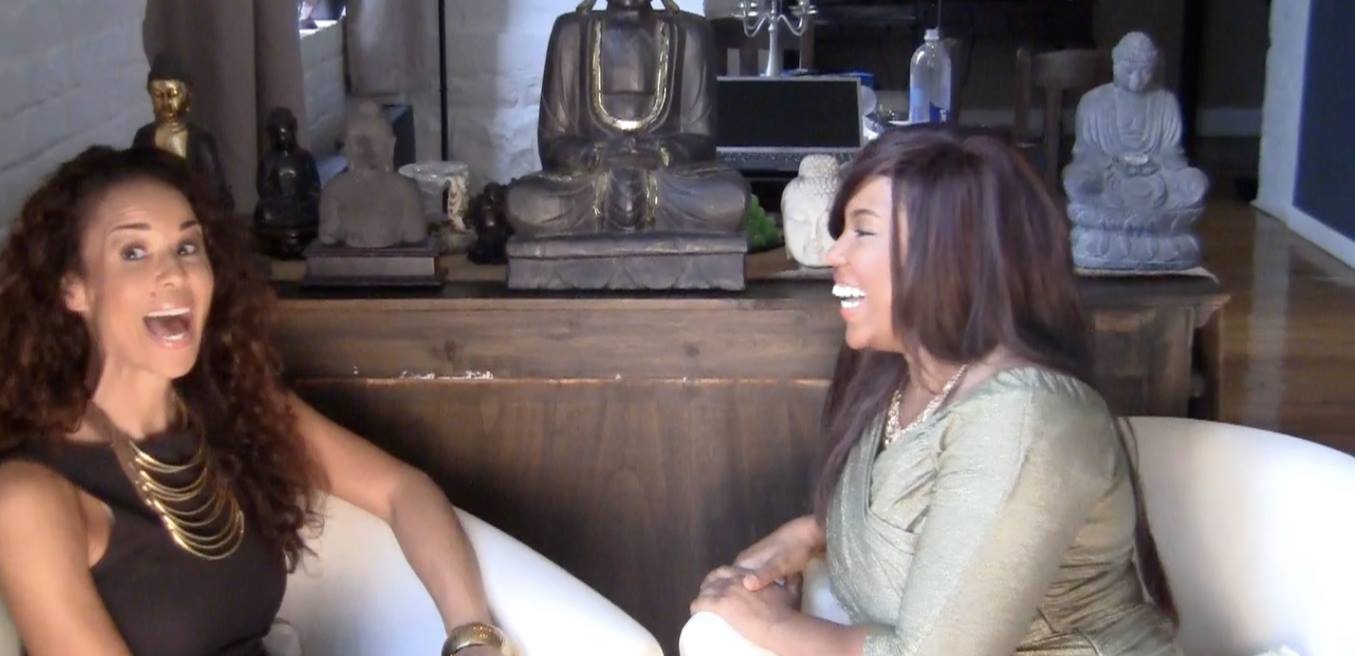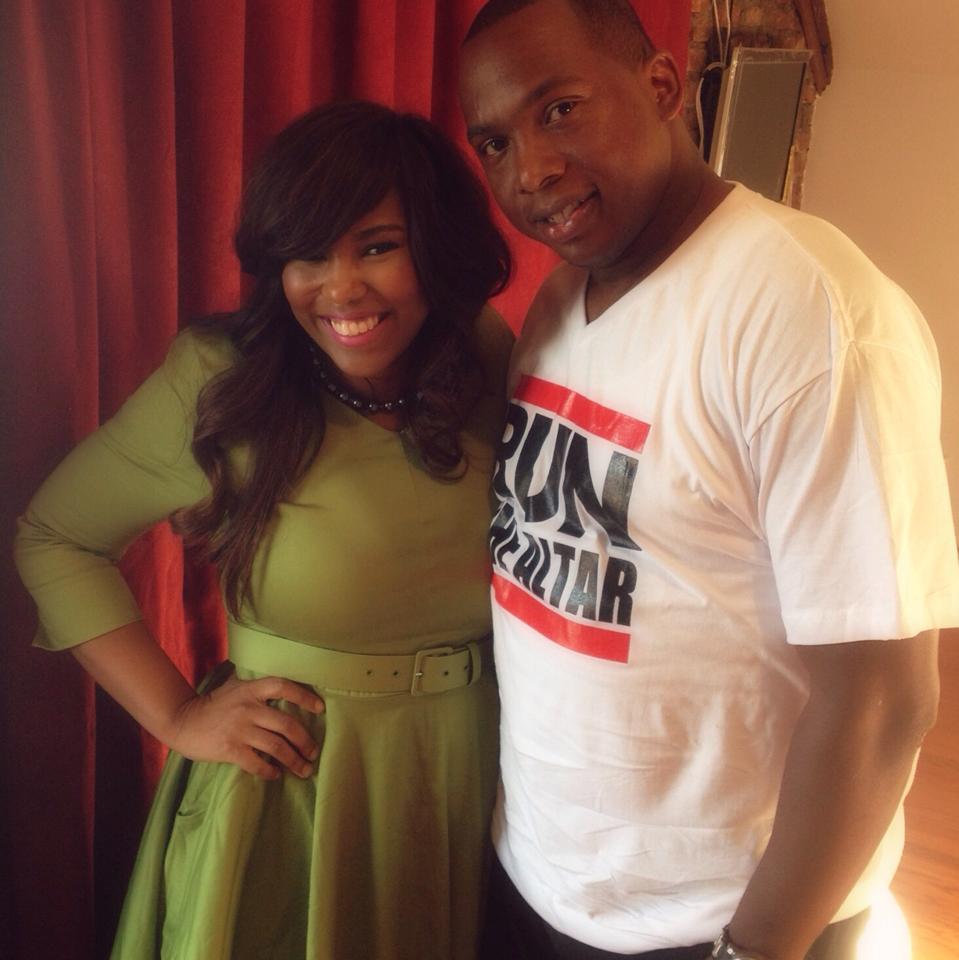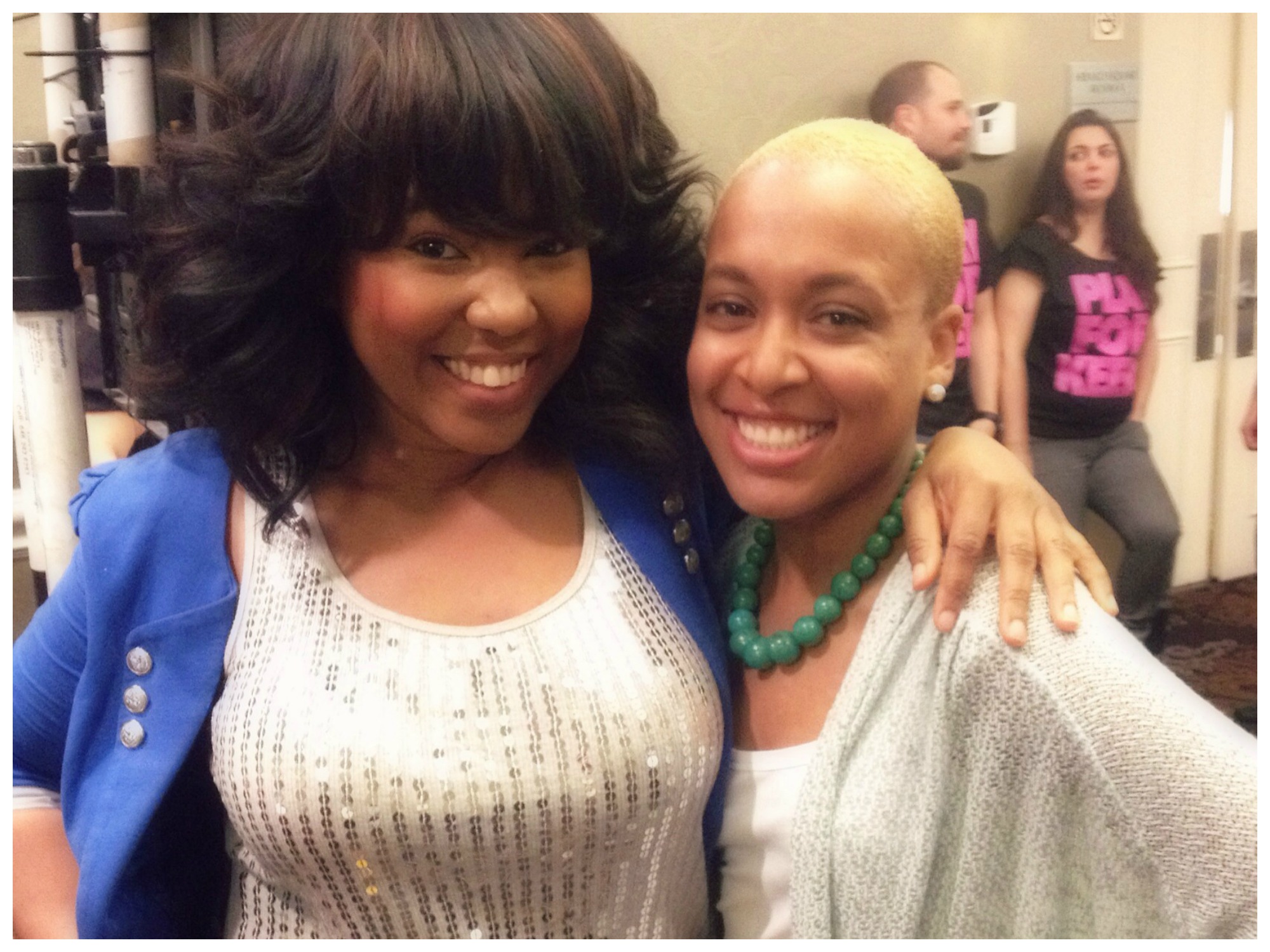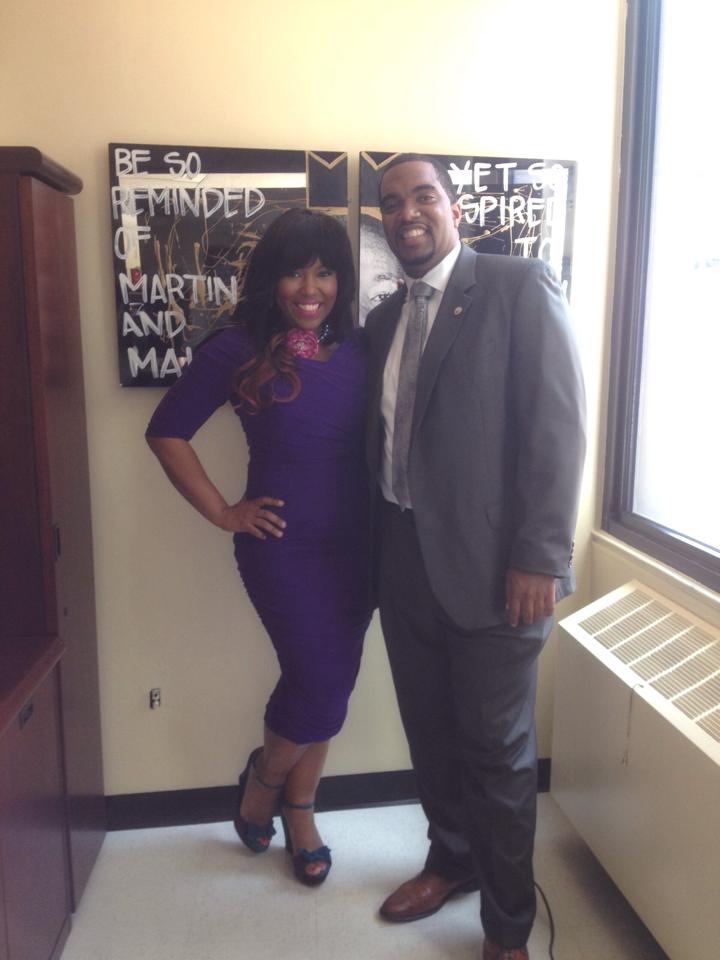 Realizing

Magnificence

– What Your

Students

Will Walk Away With At The

Completion

Of The

Workshop 
Some Talking Points:
Self Talk, Self-Worth, Social Media, & The Real YOU
The Impact Of Positive Decision Making & Peer Pressure
Defining Healthy Relationships and Mentorship
Nurturing Healthy Friendships & Dealing With "Haters"
Building Confidence and Rising Above Challenges
Sex Education, HIV/STI Prevention and Teen Dating Violence
Leadership, Academic Success and Stress Management
Online Safety and Responsibility
Goal Setting and Life Planning
Entrepreneurship
…and other topics customized for your event or theme
Youth Learn How To…
Turn off negative self-talk and learn the power of concentration to achieve their goals
Take leaps of faith, say no and make positive choices
Cultivate a positive self image and think critically about harmful media messages surrounding gender norms, sexuality, appearance, success and risky behaviors
Incorporate techniques to deal with stress and social pressures
Build resilience and recover from disappointments
Take ownership of their success
Communicate effectively and manage emotions in a healthy way
Prepare from being a teen into a young adult