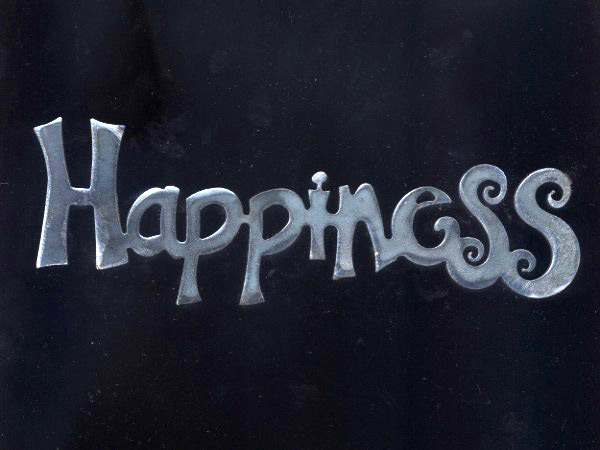 There is so much power in positive confession or prayer.  In addition to doing an array of exercises and activities to enjoy this moment of rest in my life, I have decided to step up my prayer.  I pray all the time but there always time to pray some more.  With that in mind, I would love to share some of my favorite prayers on this blog over the next few weeks.  The prayers shared here are those that resonate with my spirit most… the kind that give you shivers all over your body when you read them.  Today it is with great pleasure to share this prayer for Happiness from one of my favorite writers, Marianne Williamson.  If you have a favorite prayer for happiness that you reference, please share in the comment section below.
With Love,
Me
Dear God,
Please make me a force for good.
Remove from my awareness all thoughts that keep me bound here.
Every goal I surrender to you.
All agendas I surrender to you.
All that I have and all that I am I give to you.
I ask only to be carried in your arms
that I might know the joy of full surrender.
May I not be tempted to think about meaningless things
and give them weight and suffer thereby.
Please send your spirit to lift me up,
rise above the pain and turmoil of this world.
Please give me new youth, and a free and joyful spirit.
Show me the happiness of full forgiveness.
Whomever I do not forgive, dear Lord, please show me how,
for I wish to be free from the guilt of this world.
Dear God, please make me happy.
I am ready to outgrow my childish pain. Amen
Prayer from Illuminata: Thoughts, Prayers and Rites of Passages by Marianne Williamson