Tamala Is:
Infectious,
Empowering,
Dynamic
& 
Fun
A little bit about me
I am multi-talented and I live to use my gifts to add GOODNESS and LIGHT to the world in a way that only I can.  This can come in the form of the sharing of all that I've learned via teaching and speaking engagements or on the stage where I pour out the best parts of all that I am through a song and dance.
There is so much to this ever-evolving story of mine and with that said, I invite you to read all about it from the beginning.  Well not the very beginning, perhaps we can start around the 2005-2007 chapter of the book. Shall we begin? Read on…
Her Story
Tamala is infectious energy.

 

A Connector who strives for excellence of mind, body and spirit to create masterful action.
There is no hiding when it comes to anything Tamala and with her bright colors and hearty laughter it is highly doubtful it is something she could pull of even dared to try.  What you see is what you get.  Sheer joy, authenticity and sincerity overflowing on and off the stage.  No matter where where may experience Tamala, people are drawn to her and she resonates with them for that very reason. People sense she values and genuinely cares about their growth, success and well-being. And she does. Very, very, very deeply.
Tamala gets people fired up because she GETS the audience.   No matter the capacity that you experience Tamala, she'll live in your world as much as you let her. Whether in the trenches, in the Board Room, or on the stage, she knows how to meet people exactly where they are.
A masterful storyteller, that is exuberant and fun with a colorful propensity of creating memorable moments for growth.
She is perpetually working on the evolution of her eternal soul. Tamala is an avid reader and is constantly researching, reading, writing and developing her knowledge in the law of attraction, leadership, self-mastery, and leadership.
Before Tamala transitioned to a life entirely centered around the CREATION OF GOOD WORKS DESIGNED TO ADD MORE LIGHT TO THE WORLD, Tamala started out in business.  Armed with a Masters in Business with a concentration in Media and a Bachelors in Communications, Tamala spent her early career working on behalf of Billboard Charting artists like 50 Cent, Mandy Moore, T-Pain and Lil Mama; to working with major record labels like Warner Brothers, Columbia, Universal + for mega brands such as MTV, Warner Brothers, Photobucket, Energizer, Myspace, and Eventful. She currently speaks for AARP across the county empowering seniors to embrace technology.
Career Highlights Include:
Awarded a scholarship to the Julliard School of Music for the flute and a proud member of the Actors Equity Association.

A member of the Black National MBA Association, an organization dedicated to the development of partnerships that result in the creation of intellectual and economic wealth in the black community.  

Tamala is an Associate Member of the the National Speakers Association and the Women's Speaker Association.

An award-winning content creator with appearances on network news, radio programs, business journals and in major metropolitan newspapers.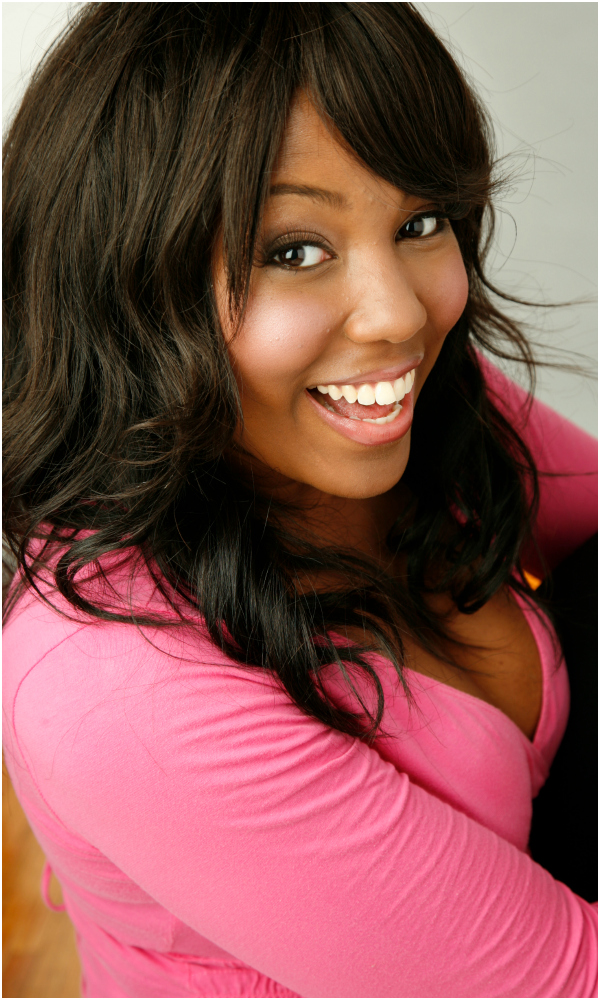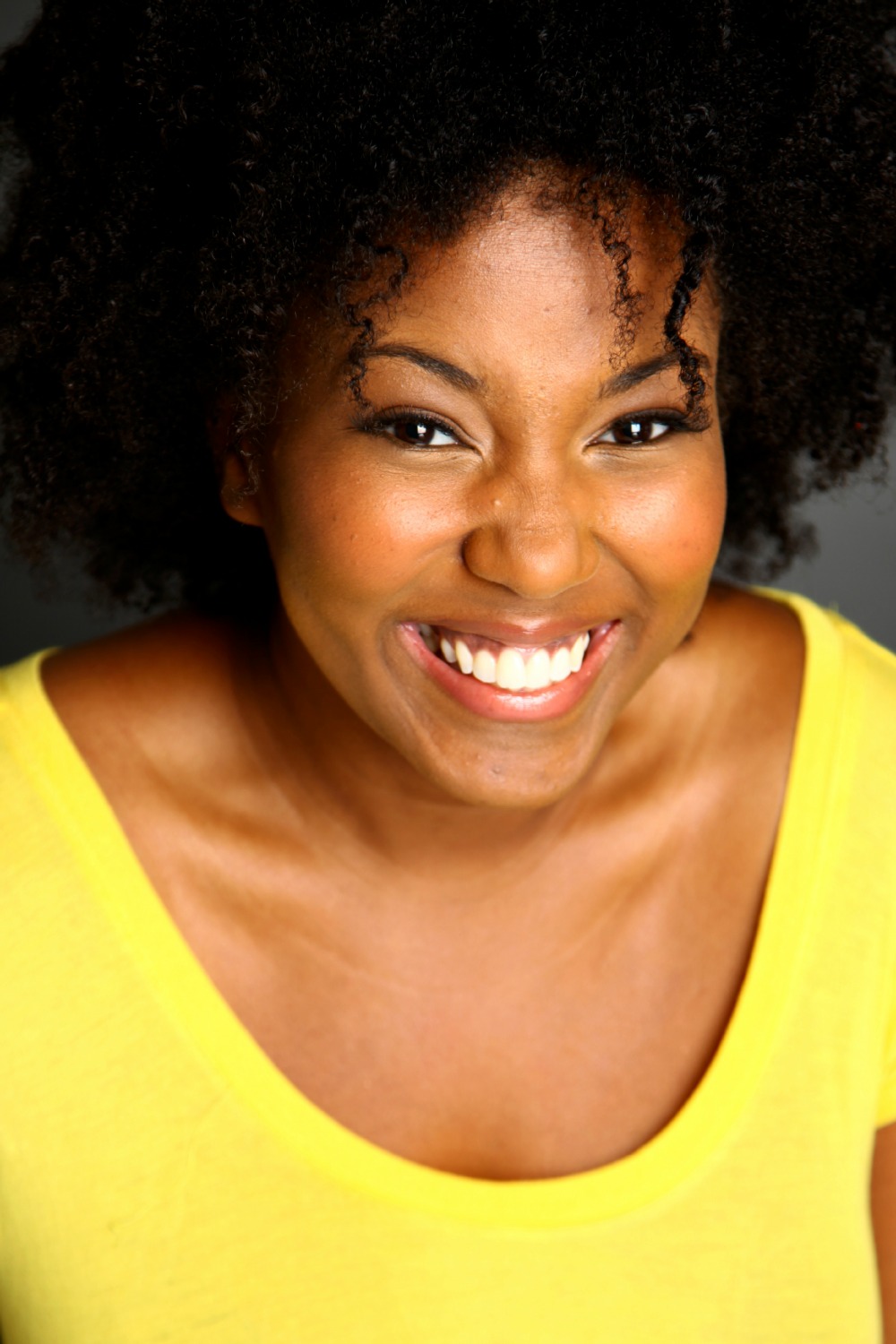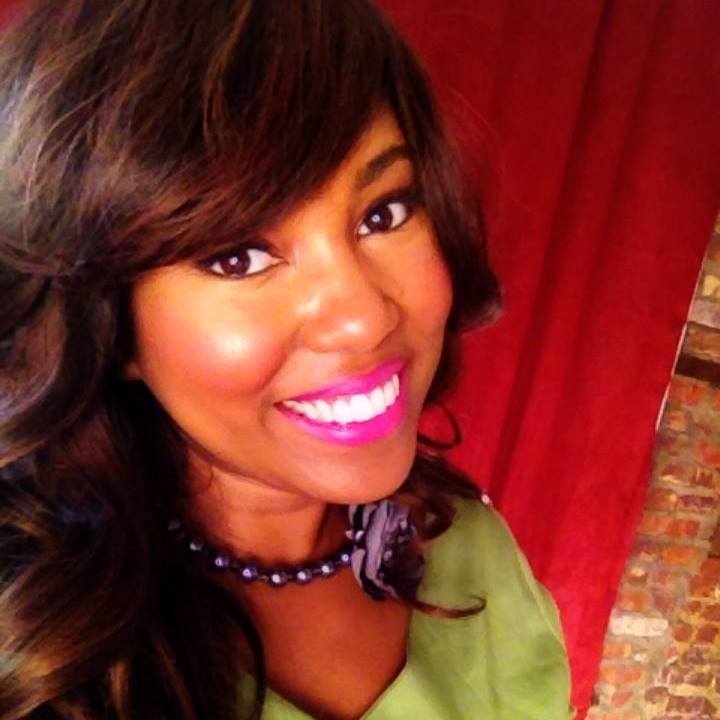 Why I love what I do
I AM a humble servant that is here to add more Light and Love to the world in a way that only I can.  With such an incredible mission and purpose, how could I not simply be in LOVE with the work I create?  It truly brings me incredibly joy to know that for a moment I made someone feel inspired ….
Inspiration is the spark that leads to elevated action.  As human beings our purpose is to evolve and my goal is to inspire as many people as I can about the INFINITE POSSIBILITIES on the stage and via various multi-media.  It is a wonderful assignment and I thank God for it daily.
New Projects :
The Love

Overflow
A Book:
Love

Letters

To The Daughters Of
The
Greatest

King