HI! I'M TAMALA & I'M SO GLAD YOU'RE HERE!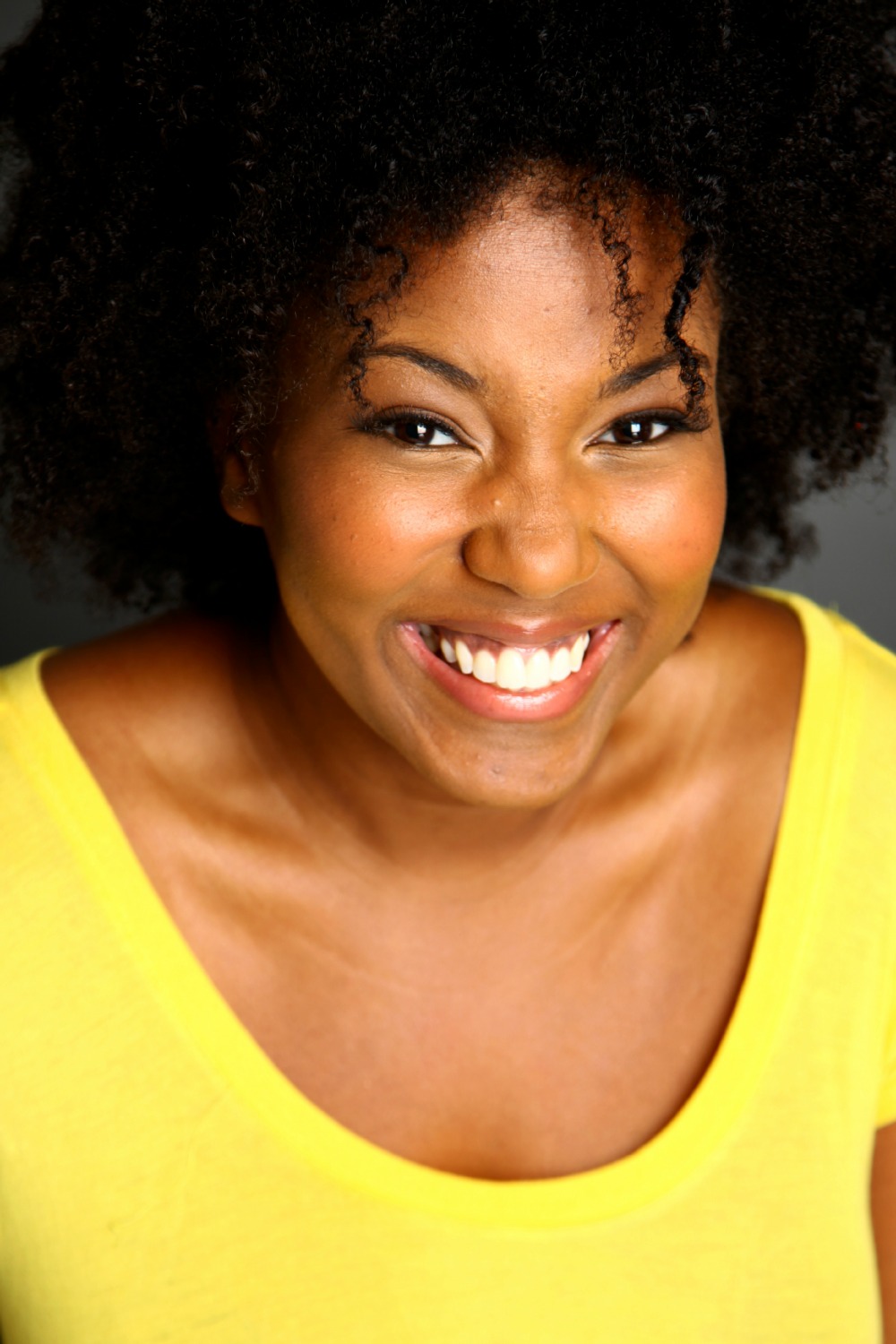 Just Booked a leading role in "CURVY GIRLS ROCKS," which has been generating a ton of buzz! The goal of the series is to reinvent the narrative of women, forcing society to view them respectfully, as well as allow plus size women to see themselves depicted in ways that make them proud of their being. I play Ivy who is a singer and entertainer, which is amazing since I am a TV actress in real life. She is a strong individual, but is struggling to find her place in the world while dealing with an on-again, off-again relationship.
Up Next for  me is "ASUNDER," the hot new digital soap opera coming to Amazon! I play Aisha Smallwood, the beautiful, bright, and energetic Democratic politician running for City Council of District 4 in Manhattan.  She longs to make a difference in the city, and yearns to be in a committed relationship with a successful man. If you are a LOVER of dramatic television, you are going to go BANANAS for this series and become hooked on Aisha's storyline.  Asunder stars Daytime Emmy Winning and Soap Opera Digest Award Winning Actor, Monti Sharp; TV actress and Guiding Light star Kim Brockington and Soap Opera Digest Award Winning TV Actress, Lauren B. Martin!  Needless to say, the cast and writing is on FIRE! Stay tuned!
New Representation is something I have prayed over and I am thrilled  to announce that I am now signed to THE TALENT EXPRESS!  We are going to focus on Commercial, Film/TV, Theater, Hosting and Stage. I couldn't be more ECSTATIC about this partnership and all that is to come!
My Purpose
When I am near the end of this life, I want to confidently know that I have exhausted every one of the gifts given to me by our Creator.  The gifts that I share are not only meant to entertain, but to empower minds and heal hearts.  Yup, I am one of those people that want to add GOODNESS, LIGHT and LOVE to the world, while doing what makes me feel most alive.
I am an enchanting TV actress that also makes magic on film and on the stage.  Your girl here can also sing and these skills have been a part of me for as long as I can remember. There is so much to this ever-evolving story of mine and with that said, I invite you to read all about me.  Feel free to read through my bio and my budding career.