PERFORMER & TALK SHOW HOST.
PUBLIC SPEAKER, PRODUCER & CONSULTANT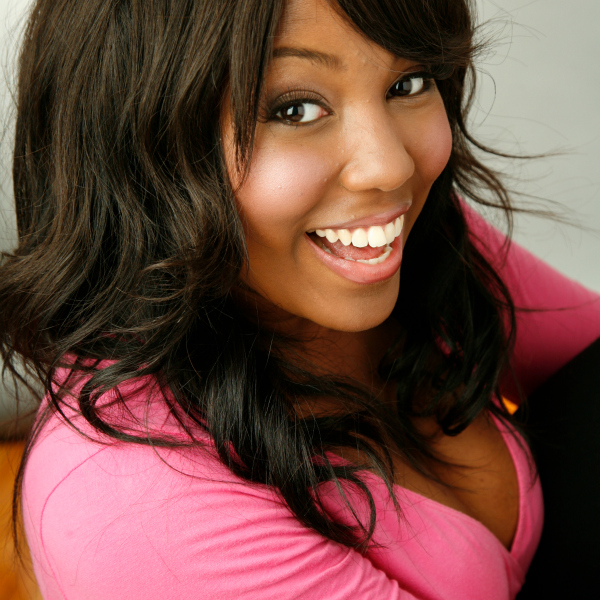 Tamala Baldwin, MBA, is an INTERNATIONAL PERFORMING ARTIST  + INSPIRATIONAL SPEAKER + MULTI MEDIA PRODUCER + CONSULTANT based in New York, New York.  She has been cast by Broadway Directors like Richard Stafford, Paul Stancato and BT McNicholl for various theatrical productions.  It is through her love of performing that she decided to use her gift of storytelling as a tool to empower and inspire others through motivational speaking.  Tamala has worked with Billboard Charting artists like 50 Cent, Mandy Moore, T-Pain and Lil Mama; with major record labels like Warner Brothers, Columbia, Universal and for mega brands such as Energizer, AARP, Photobucket, Myspace and Eventful.
She has been featured on Backstage, Playbill, Broadway World, Examiner, Women's Voices Magazine, Innovate Magazine,  For Colored Gurls, Swagher Magazine and others.  Tamala coins herself as "The Chief Soul Kisser", and is becoming a highly sought after inspirational speaker on the East Coast.  Her multi-media platform, "Soul Kisses TV", is quickly becoming a must-watch and read for busy people who want to daily inspiration and positive multi media.
UPDATES AND BOOKINGS!
April 2017 – Tamala booked a supporting role in the upcoming film Raising the Hood produced by Stiletto Film Work.
Singer, Actor and Dancer
Ditching corporate America to pursue her dream of performance, Tamala has traveled around the world sharing her talents.  Click to get a broad stroke of her budding career.
Discover More
Empowerment Speaker
Tamala has had the opportunity to speak to audiences at national conventions, large and small conferences, association meetings and everything else in between.  Discover more?
Unleashing Magnificence
Multi Media Producer
The media is a powerful tool that can be used to create massive change. Tamala is dedicated to producing various content that inspires excellence of mind, body and soul.
Spreading Love and Light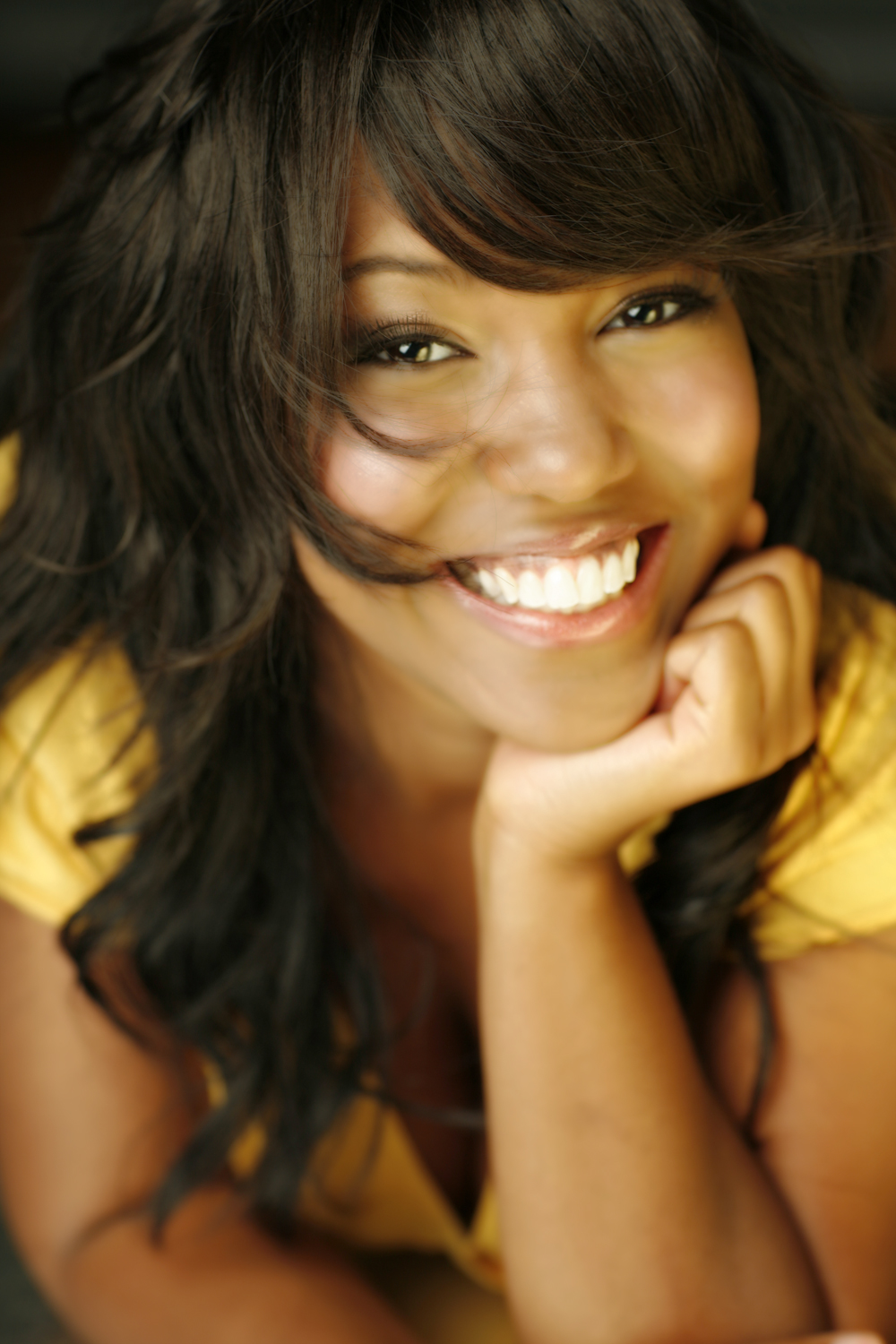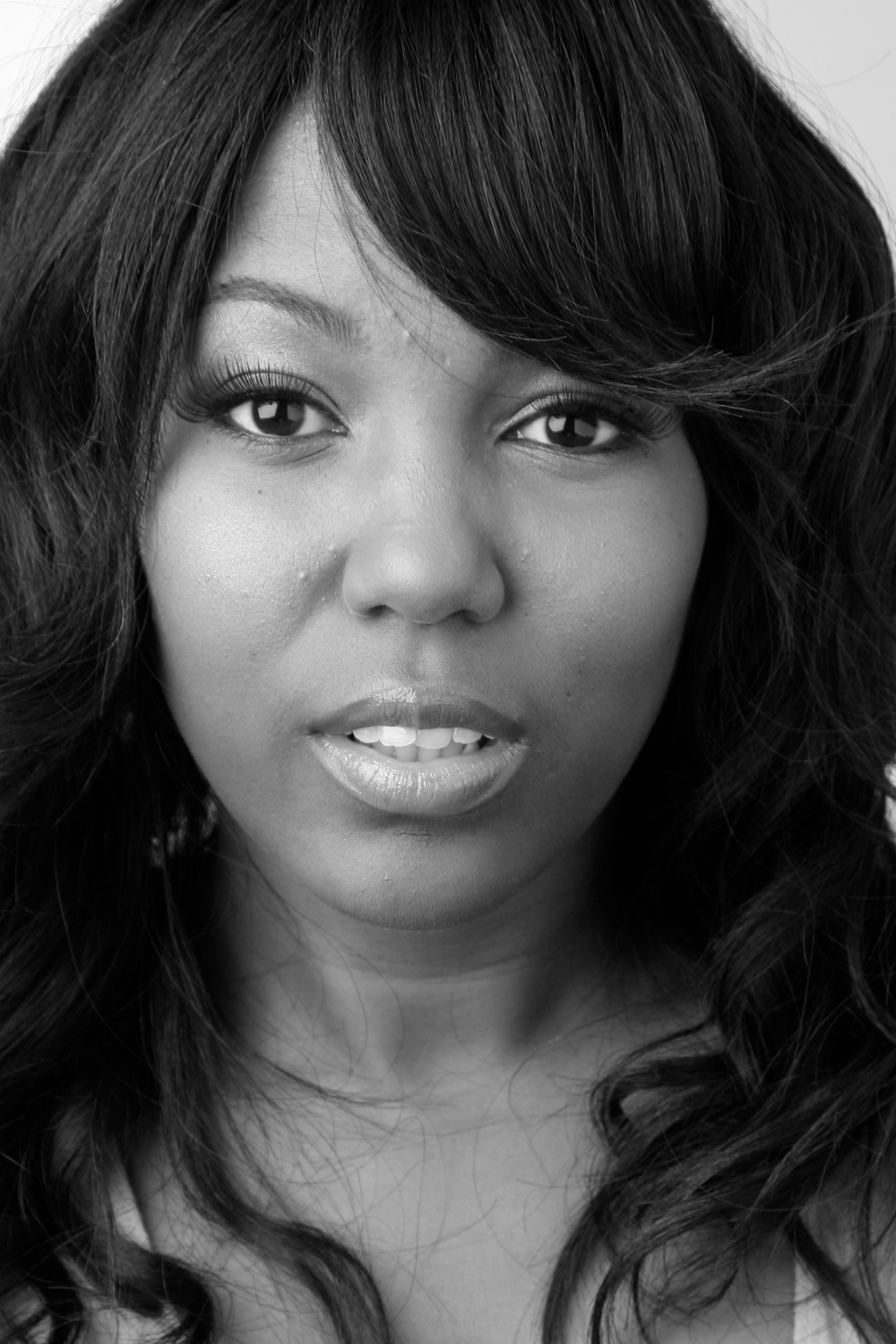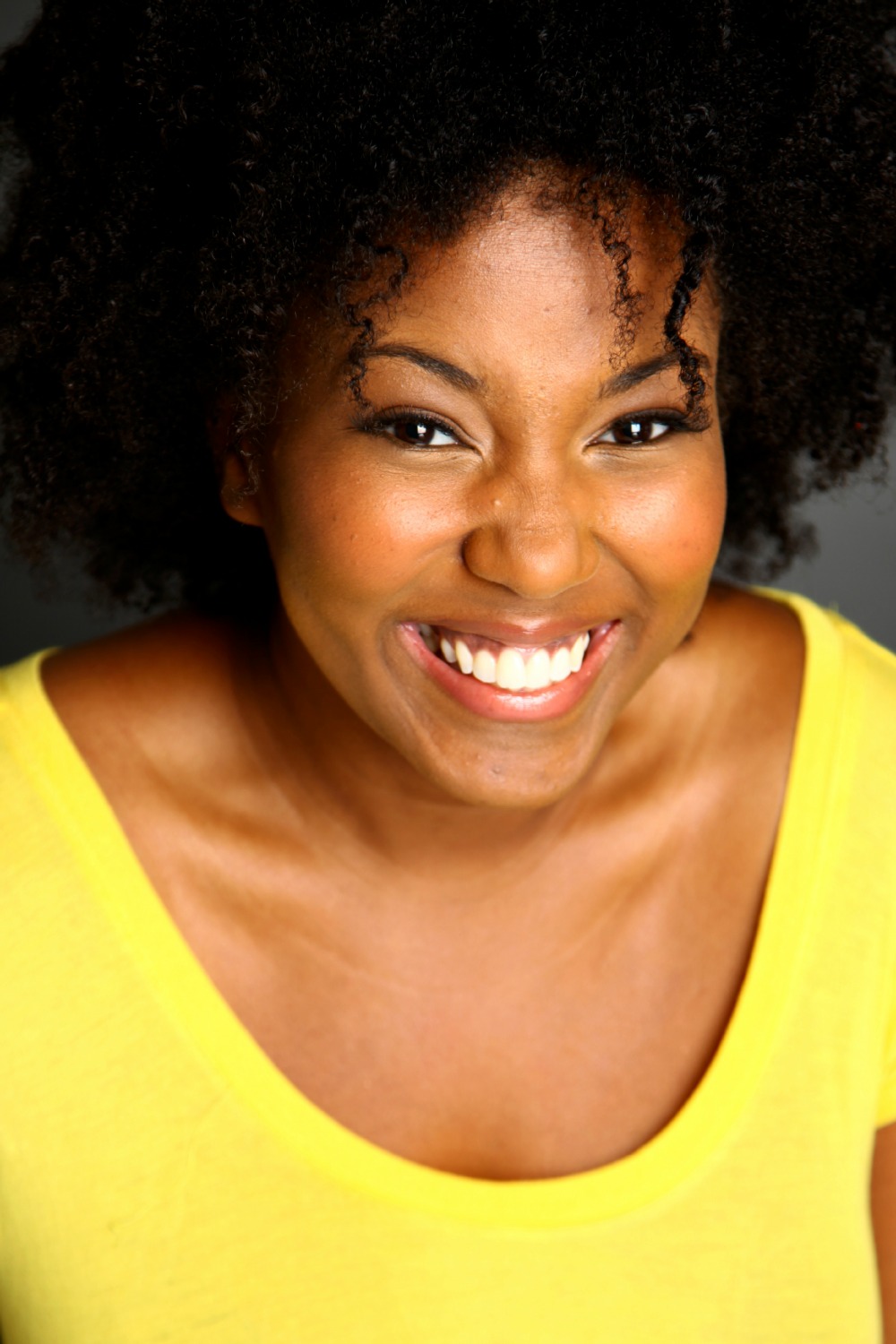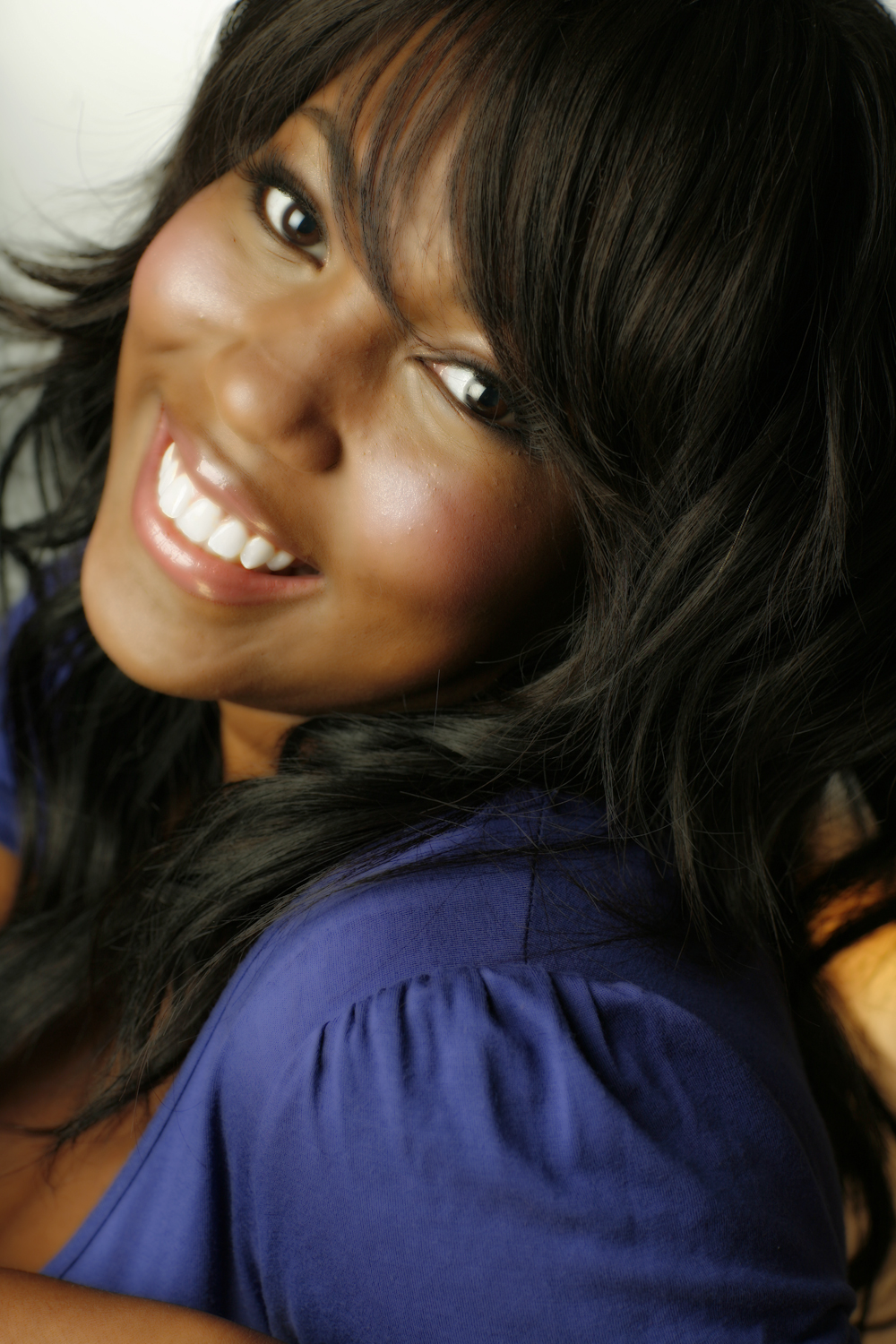 A Little Bit About The Keynote
Loaded With Power
Oozing with loads of energy Tamala connects with people right where they are in order to bring about transformation. She is down to earth and sincere. This is part of her magic sauce that produces results.
Highly Interactive
The best way to learn anything new is to simply practice and there is no time like the present.  With this in mind, Tamala infuses a wide variety of exercises and tools ensuring the audience leaves feeling as if they are walking away from an "experience".
Soul Kisses TV
There are so many people using their gifts to add more LIGHT and LOVE in the world.  The first season of Soul Kisses TV was geared toward capturing the stories of just a handful of souls using their gifts to make the world a better place.  Paradise is here.  Now.  It is up to us to create it by using all the GOODNESS and power that is within us.  Take a sneak peek at our trailer to get an idea of what you're in store for. Previous guests include: Malik Yoba, Adrienne Wallace, Terry Boykins of Street Positive, Step Up Women's Network, Fender Music Foundation, Amy Applebaum, Girls in Tech and so much more!